Check out this article that was emailed to me from Ivory Homes.
You may think that because the latest natural disasters are far from Utah, that they will not affect the housing market here. Unfortunately the economic impact of the hurricanes in Florida and Texas will most likely be felt nationwide.
. "We expect the effects of Harvey to be substantial and lasting," UBS economists said in a note. They added that it's difficult to forecast the full impact, even by comparing this to previous hurricanes, because each one is unique. -Business insider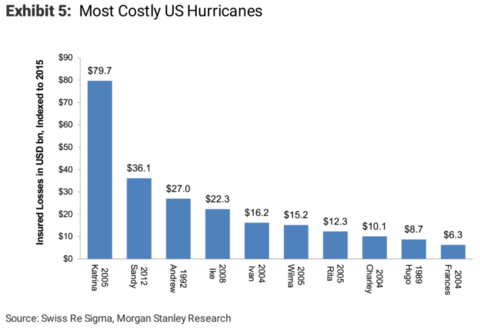 Nationwide Lumber Shortage worsens
Home builders across the country were getting hammered by skyrocketing lumber prices earlier this year. And now, more of them are reporting issues with lumber supply, too. A new post on Eye on Housing cites recent NAHB survey results which found that more than 1 in 5 single-family builders are experiencing a shortage of framing lumber.
With thousands of homes destroyed and builders already feeling the pinch of a national lumber and materials shortage added to Utah's already stressed building market, look for home prices to spike rapidly towards the end of the year.

The Good news for potential buyers is that new programs to help finance first time buyers are readily available. Many first time buyers believe that they need a large down payment to purchase a home. Homes in Weber and Davis County under 300,000 qualify for "super low down" loan programs. Don't wait for prices to spike due to natural disasters. Call Blake to get a free list of foreclosuers and bank owned homes today!