3631 HUNTSMAN PATH C105, Eden UT 84310
This is one of THE BEST and largest style of the Cascade townhomes! Beautiful views and very well furnished. Plantation shutters, 3 beautifully-rocked fireplaces , one on each level and a walk-out basement with its own private hot tub . This home also offers two master suites, one on the main level and one on the upper level that also serves as a lock-out suite. The lockout master has its own fireplace and wet bar with a separate entrance, so it can be rented separately from the rest of the unit. The community trail system and fitness center is a short walk from the back door. Only minutes from miles of hiking and biking trails, 3 major ski resorts, Pineview Reservoir, Ogden Nordic cross country ski park, fishing, snowmobiling and so much more! Nightly or Long-term rentals are allowed.
This listing is no longer available online. For more information regarding this listing please click here to contact us.
While this listing is no longer available, the homes listed below are available and are in the same general area.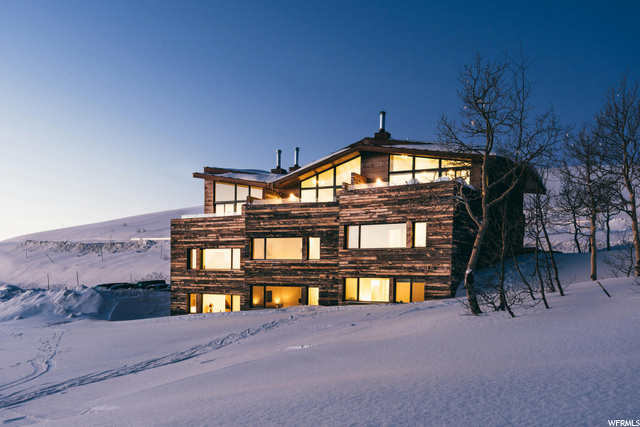 8471 E 5800 COPPER CREST RD #132, Eden UT 84310
Status:
For Sale
Price:
$1,680,000
Beds:
3 Baths: 3
Click here for details.